Check Point launches Quantum Lightspeed firewalls to usher in network security revolution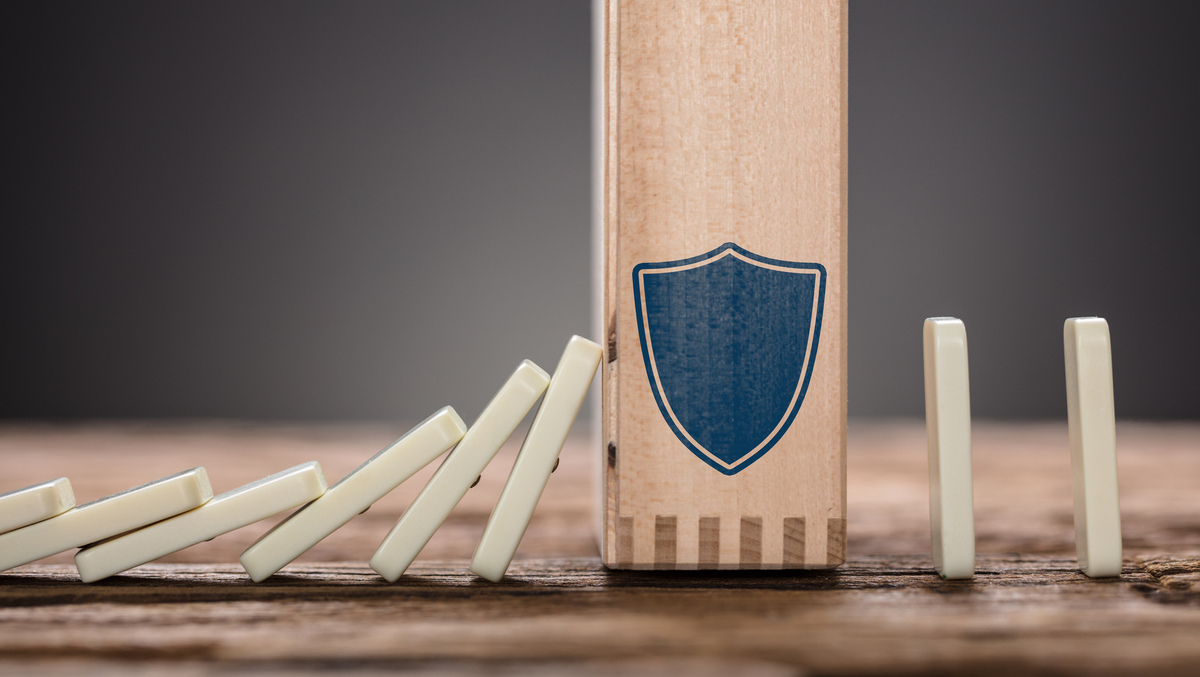 Cybersecurity company Check Point Software Technologies has announced the expansion of the Check Point Quantum portfolio, with Quantum Lightspeed Firewalls to introduce the biggest network security revolution of the past decade.
According to the company, using innovative ASIC technology developed by NVIDIA, Check Point Quantum Lightspeed delivers breakthrough firewall performance that enables enterprises to support elephant streams and securely transfer terabytes of data in minutes instead of hours. Financial institutions can now securely process millions of high-frequency transactions with microsecond latency, and any business can provide rapid access to remote users and support high-growth businesses.
"As more enterprises rely on their hybrid data centers to conduct business transactions, they need to implement a solution with network security speed," said Dr. Dorit Dor, chief product officer at Check Point. Software.
"Our goal was to design a solution that would work in the most demanding data centers that require high security throughput, low latency, and can scale on demand to support rapid growth," Cor said.
"Check Point Quantum Lightspeed Firewalls deliver line-rate firewall performance at network speed, setting a new standard in cybersecurity performance."
Michael Kagan, Chief Technology Officer at NVIDIA, adds, "Artificial intelligence, 5G, and the proliferation of smart devices are just a few of the trends that are propelling huge growth in data center traffic and creating new challenges. in corporate cybersecurity.
"NVIDIA is accelerating zero-trust security in the data center and enabling innovators like Check Point to develop next-generation solutions like the Check Point Quantum Lightspeed Security Gateway, powered by the extreme performance of NVIDIA ConnectX SmartNIC," did he declare.
Frank Dickson, vice president of security and trust at analyst firm IDC, says companies that have distributed data centers and hybrid applications need data center security that works at speed. of their business, needing to securely accelerate data transfers between applications, other data centers, and backups to the hybrid cloud.
"Check Point Quantum Lightspeed firewalls deliver data center security performance at network speed, allowing businesses to transfer hundreds of terabytes of data in minutes instead of hours, offer low latency for high-frequency financial transactions, while scaling security on demand to support high-growth businesses like e-commerce," he says.


Meanwhile, Check Point Software has been named a Major Player by IDC.
The company has been recognized in two reports, IDC MarketScape Worldwide Modern Endpoint Security 2021 Vendor Assessment for Enterprise 2021 and IDC MarketScape Worldwide Modern Endpoint Security 2021 Vendor Assessment for Small and Medium-Size Business 2021. "The latest IDC MarketScape reports confirm that security modern endpoint should be viewed as part of a holistic security solution that integrates different security products working together to provide the highest level of security to users while reducing overhead and total cost of ownership," says Itai. Greenberg, vice president of product management at Check Point Software Technologies.
"Check Point's Harmony Endpoint is part of the Harmony suite of products, the industry's first unified security solution for users, devices and access that is easy to use, manage and buy. Harmony protects users against all threats such as malware, ransomware and phishing, and across all threat vectors including endpoint, mobile, web, email and collaboration apps."