Nozomi Networks and WALLIX strengthen OT network security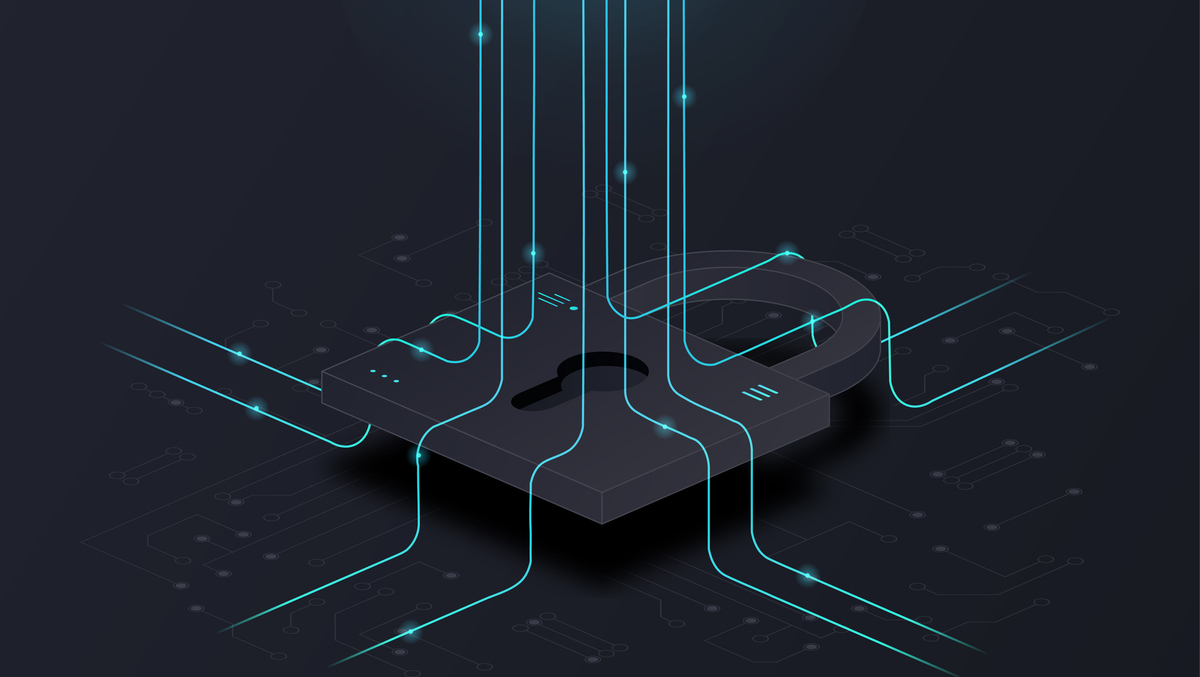 Nozomi Networks, specialist in OT and IoT security, and WALLIX, publisher of cybersecurity software and expert in identity and access security solutions, announce a new partnership to provide more security and visibility on OT networks.
Secure and traceable remote access, combined with discovery, analysis and threat assessment in industrial environments, provides a unique forensic analysis experience in the event of a compromise, the companies say. OT cybersecurity requires visibility into network-wide flows and components. However, in a zero-trust approach, it is also necessary to secure third-party identities and access within the production environment.
By combining WALLIX and Nozomi Networks solutions, end-to-end visibility and traceability for maximum security in an industrial environment is provided.
Through integration, Nozomi Networks offers WALLIX the ability to gather, sort, and update OT assets, enabling a simplified build-and-run step for administrators.
WALLIX offers a centralized and secure remote access platform. Managing and tracking third-party activity on these assets, as well as analyzing or detecting suspicious user behavior exploiting vulnerabilities, is simplified.
Recognized as the market leader in OT and IoT security, Nozomi Networks is valued for its superior operational visibility, advanced OT and IoT threat detection, and strength in deployments.
Nozomi Networks solutions support more than 74 million devices in thousands of installations in energy, manufacturing, mining, transportation, utilities, automation buildings, smart cities and critical infrastructure.
Nozomi Networks products are deployable on-premises and in the cloud and span IT, OT and IoT to automate the hard work of inventorying, visualizing and monitoring industrial control networks through the innovative use of artificial intelligence. Use cases go beyond cybersecurity and include troubleshooting, asset management, and predictive maintenance.
For WALLIX, cybersecurity must be at the heart of the digital transformation of companies, particularly industrial ones, which belong to a particularly critical sector. The industrial sector, as it goes digital, is exposed to potential cyber threats, which can lead to partial or total paralysis of activities. The challenge now is to protect all access, whether human or machine, to the IT infrastructures of industrial companies.
To meet this challenge, WALLIX has developed WALLIX PAM4ALL, a unified solution that goes beyond the protection of privileged accounts by securing, according to the principle of least privilege, all users and workstations at risk in an organization, for all business sectors.
Phillip Page, Director of Business Development and Partner Technologies at Nozomi Networks, said, "We are delighted to partner with WALLIX to improve visibility into important third-party journeys, supporting them with industry-leading solutions for OT and IoT security. for their customers.
"There is no doubt that complete visibility of your assets alongside their activity is paramount for early threat detection and vulnerability management, mitigating threats before they disrupt operations."
Yoann Delomier, WALLIX OT Team Leader, says, "Partnering with Nozomi Networks to provide a zero-trust approach and complete visibility across the entire third-party OT journey seemed like an obvious choice. The correlation of traceability and visibility data from our two platforms offers unparalleled analytical and detection power."