Transforming Network Security with Zero Trust Network Access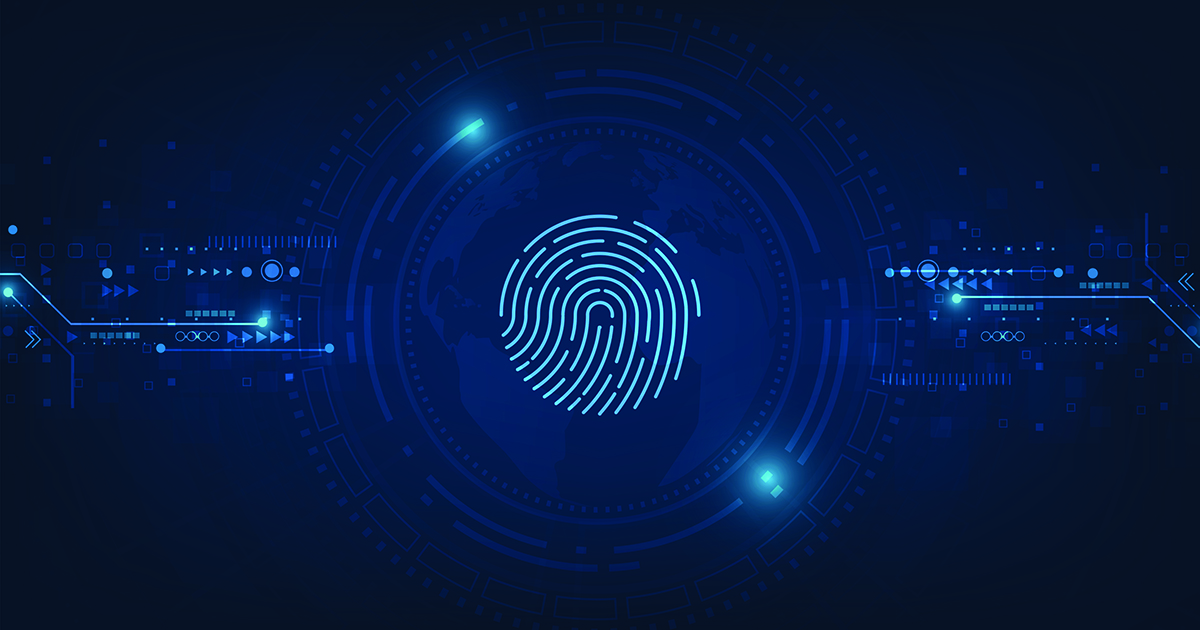 Zero Trust Network Access (ZTNA) is an essential part of digital transformation. It sits at the intersection of more efficient workflows that enable businesses to transform and grow, and the enhanced cybersecurity needed to protect organizations in a highly connected and "always on" world.
In this article, we'll examine some key benefits of a zero-trust approach and focus on a startling illustration of what ZTNA is making possible in remote access: the phasing out of virtual private networks (VPNs) within of your organization. This is a critical part of embracing zero trust – and digital transformation as well. Next, we'll explore how this is accomplished and how it reduces friction while improving safety.
Why ZTNA and why now
For stakeholders undertaking security modernization, ease of use is paramount. Users need a seamless experience with less friction, fewer logins, and easier authentication requests. This experience is the opposite of what most users expect when it comes to hardening organizational security, but zero trust actually improves security without impacting productivity. This ability to make businesses more resilient in the face of an increasingly sophisticated and active threat landscape – without requiring users to work harder to achieve it – is one of the drivers of accelerating ZTNA adoption. .
Another driving factor is the rise of cloud computing, big data and remote access as important business enablers that are essential to staying competitive, despite the disappearance of traditional network perimeters. The global hybrid workforce model requires 24/7/365 access to resources from anywhere and on any device. This new era of productivity and mobility has, in turn, led to an unintended consequence of business transformation: an explosion of the attack surface for many organizations. With more devices connecting to corporate resources than ever before, it's nearly impossible to comprehensively catalog and monitor all exposure points because the environment has become so dynamic.
The need for higher performance and levels of security requires a new approach to secure access, one that traditional security solutions are unable to provide. One of those outdated technologies that can unwittingly sabotage business transformation initiatives remains a mainstay in many organizations struggling to support the shift to hybrid work models: VPN.
How do VPNs create network security vulnerabilities?
VPN usage has exploded during the pandemic as part of the effort to enable business continuity as organizations transition to a remote and hybrid workforce, and it remains a key part of the place. more flexible working style that many organizations have adopted. However, the traditional VPN (or perimeter defense) approach requires full trust in both the user and the device, which has proven problematic because:
VPNs grant access to the network, and once access is granted, hackers can exploit vulnerabilities and try to gain access to other network resources.

Access control is based on static authentication methods that lack sufficient barriers to prevent external adversaries from entering.

Link traffic degrades the user experience for the quality of application connectivity.

These disadvantages, coupled with the fact that more than 80% of hacking-related breaches are caused by credential abuse, reinforce the growing awareness that traditional VPN technologies can expose organizations. ZTNA significantly mitigates the risk of using VPN. It allows you to treat every user and device as potentially hostile unless and until they prove themselves to be trustworthy.
This is one of the main reasons some organizations are considering phasing out the use of VPN. But what will this transition mean for the user experience, and how can organizations implement such an approach?
How does ZTNA help move away from using VPN?
When considering a VPN replacement, delivering an improved user experience — despite the prevalence of bring your own device (BYOD) and work from home (WFH) policies — should be a priority.
VPNs route all traffic through a corporate data center to take advantage of the largely outdated notion of a secure perimeter. But it does create a bottleneck, degrading the quality of application performance for the end user. By enabling direct connectivity to on-premises and cloud-based applications, such as Microsoft® Office 365®, rather than providing global network access to all authenticated users, organizations can promote secure access without the need to reroute traffic. This results in crystal-clear teleconferencing applications and improved data access that enable businesses to move globally.
By micro-segmenting applications, a VPN switch can be implemented without compromising security or performance. Micro-segmentation hides apps from public visibility and enables direct connectivity to private apps and services through identity-based authentication. This process ensures that these users are never placed directly on the network. The attack surface is then reduced, preventing problems such as denial of service attacks and effectively eliminating lateral movement.
By continuously authorizing every user, every device, and every resource request, organizations are able to grant "just in time" and "just enough" access to only the applications and data they need. By managing this in the cloud, multiple hardware stacks can be eliminated and costs reduced.
At the same time, this approach reduces risk by giving organizations much-needed application-layer visibility to understand who is accessing what, when, and how.
Without a zero-trust approach to remote access, inspecting network traffic through VPNs is difficult. Often, administrators only receive high-level data, such as how long a user has been connected to the VPN. Encryption blind spots can be significant.
Get started with ZTNA
Any ZTNA journey requires a strategy deeply rooted in safety while balancing workforce flexibility and risk. Here are 3 steps to start your organization on the path to replacing VPN with Zero Trust Network Access.
Consider offloading VPN use cases that may cause network congestion due to your growing remote workforce. Easily enter a transformation journey by piloting a ZTNA project with select applications that require access by partners, contractors, or even specific groups of full-time remote employees. These groups can help a company understand what rolling out a broader program to support WFH and BYOD programs might look like.

Once the first step is complete, start phasing out VPN access for higher risk use cases or for users who don't need full network access, replacing it with ZTNA. It will also reduce the need to maintain VPN clients, and administrators can begin to enable access more broadly to support workforce flexibility.


Finally, choose a solution provider that offers the full range of Zero Trust solutions, including in-depth endpoint protection and network-based access control. This will deliver a noticeable and more holistic impact on the bottom line, rather than bundling products from multiple vendors, which can leave gaps in your organization's security posture.

Learn more
To learn more about Network Security Transformation through ZTNA, click here.