Understand and design strong network security policies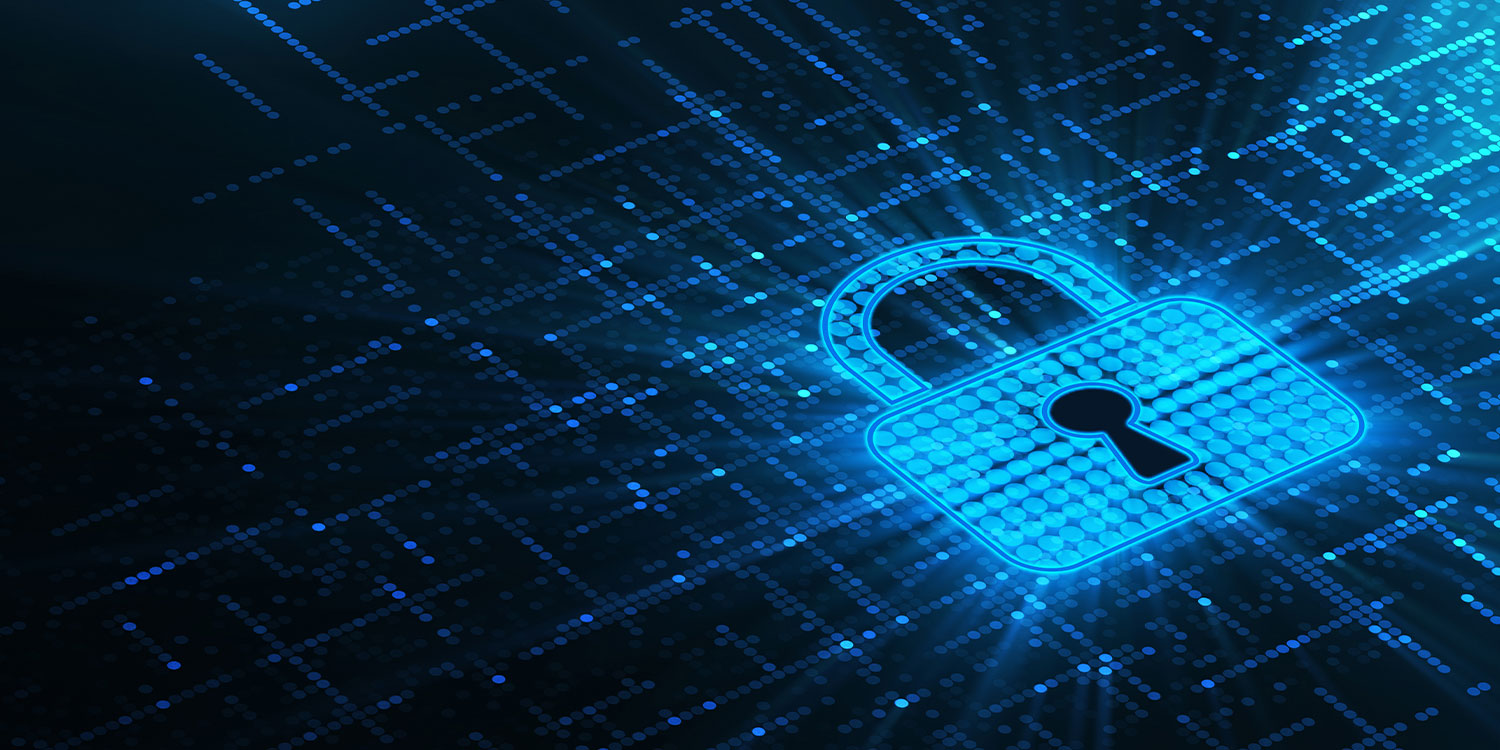 Assess current network status
This step helps the organization identify any gaps in its current security posture so that improvements can be made. At this point, companies typically perform a vulnerability assessment, which involves using tools to scan their networks for weaknesses. Organizations should also identify the risks they are trying to protect against and their overall security goals.
Make a plan
Once the organization has identified where its network needs improvement, a plan to implement the necessary changes should be developed. It is essential to determine who will be affected by the policy and who will be responsible for its implementation and enforcement, including employees, contractors, suppliers and customers. Companies will also need to decide which systems, tools and procedures need to be updated or added, for example, firewalls, intrusion detection systems (Petry, 2021) and VPNs.
Make changes
This is where the organization actually makes changes to the network, such as adding new security controls or updating existing ones. One of the most important security measures an organization can take is to have an effective monitoring system in place that will provide alerts in the event of a potential breach.
Test the changes
It is essential to test the changes implemented in the previous step to ensure that they work as expected. Companies can use a variety of methods to achieve this, including penetration testing and vulnerability scanning.
Monitor network
Even if an organization has a strong network security policy in place, it is still essential to continuously monitor network status and traffic (Minarik, 2022). This includes tracking ongoing threats and monitoring for signs that network security policy may not be working effectively. It is also useful to perform periodic risk assessments to identify areas of network vulnerability.
Security managers and staff should also have a plan to respond to incidents when they occur. Consider having a designated team responsible for investigating and responding to incidents as well as contacting relevant people in the event of an incident.
The Need for Network Security Professionals
With the number of cyberattacks increasing every year, the need for trained network security personnel is greater than ever. Companies looking to create or improve their network security policies will inevitably need skilled cybersecurity professionals.
Cybersecurity is a complex area, and having someone on staff who knows the latest threats and how to protect against them is essential. If you're looking to make a career change to cybersecurity or want to improve your skills, earning a recognized certification from a reputable cybersecurity educator is a great way to set yourself apart from the crowd.
EC-Council's Certified Network Defender (C|ND) program, designed for those with a basic understanding of networking concepts, is a highly respected cybersecurity certification that focuses solely on security and defense of the network. The C|ND covers a wide range of topics, including the latest attack technologies and techniques, and uses hands-on practice to teach security professionals how to detect and respond to a variety of network cyber threats. Learn how to get certified today!